15 September 2022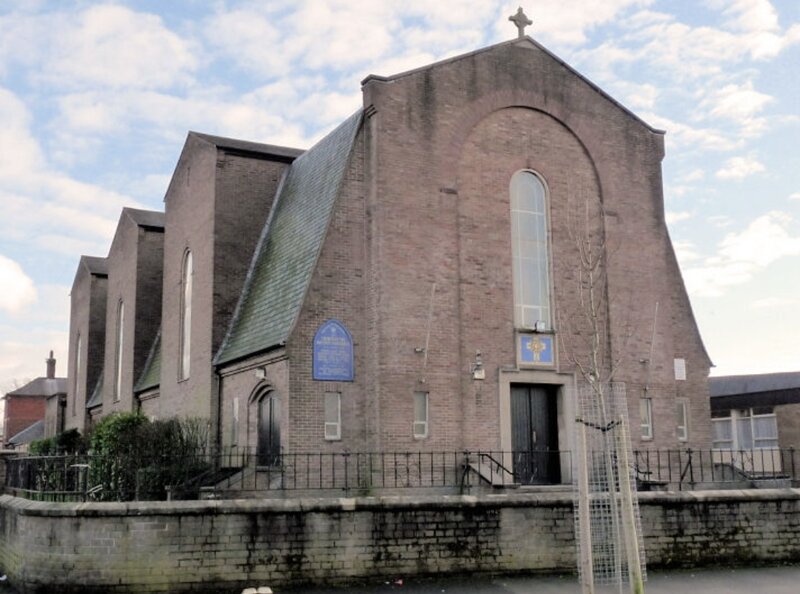 On Wednesday, the whole school attended the first Mass of the year.
It was a proud day for some of the members of Year 6 as they performed admirably in helping Mrs McCaul set up church ready for us and then giving readings and performing the bidding prayers.
The rest of Year 6 were also super role models for the rest of the school showing them how to be respectful whilst in church.
Well done Year 6!
Posted by D Thompson
Category: YEAR 6 BLOG