11 October 2022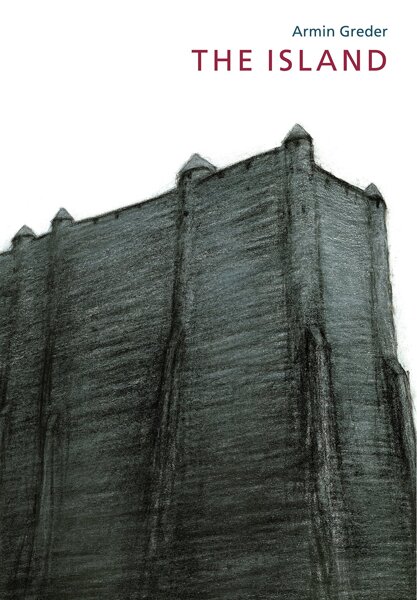 In our English lessons over the last week we have been reading a book called 'The Island' by Armin Greder. We have found this book very interesting and thought provoking.
The book is about a man who gets washed up on an island with nothing to his name and the islanders have to decide whether they should let him stay on their island or send him back to sea.
Last week in 6S also saw the return of Miss Lee to class so we decided that we should have a debate as to whether we should let her join our 'island' or whether we should send her back into the school!
The children came up with some wonderful ideas and gave some fantastic arguments. Fortunately for Miss Lee it was decided that she can stay with us on our 'island'!
Super work 6S and welcome back Miss Lee!
Posted by D Thompson
Category: YEAR 6 BLOG